Image
The Emergency Intervenor Service (EIS) program allows DBCS clients in Ontario to contact an intervenor if they are in an emergency situation.
An emergency situation is an unexpected, serious and/or dangerous situation that can cause an immediate risk to a person's life, health or safety, requiring immediate attention. An emergency may involve the client who is Deafblind, their immediate family or caretaker, their service animal, or their property.
This service is funded by the Government of Ontario and operates 24 hours a day, seven days a week.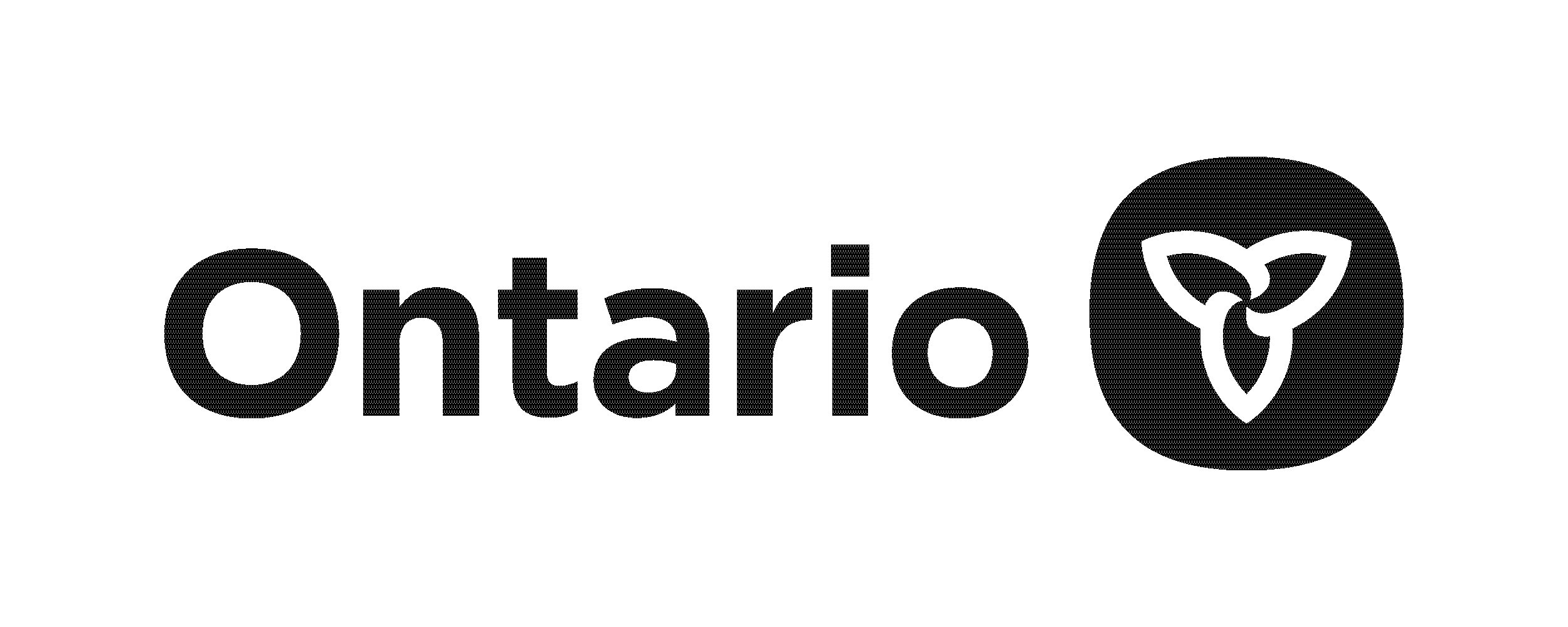 Contact CNIB's Emergency Intervenor Program
In an Emergency
Toll-free phone: 1-855-862-6001
TTY: 1-855-862-5999
SMS: 905-745-7112
Email: cnibdbs@answerplus.ca