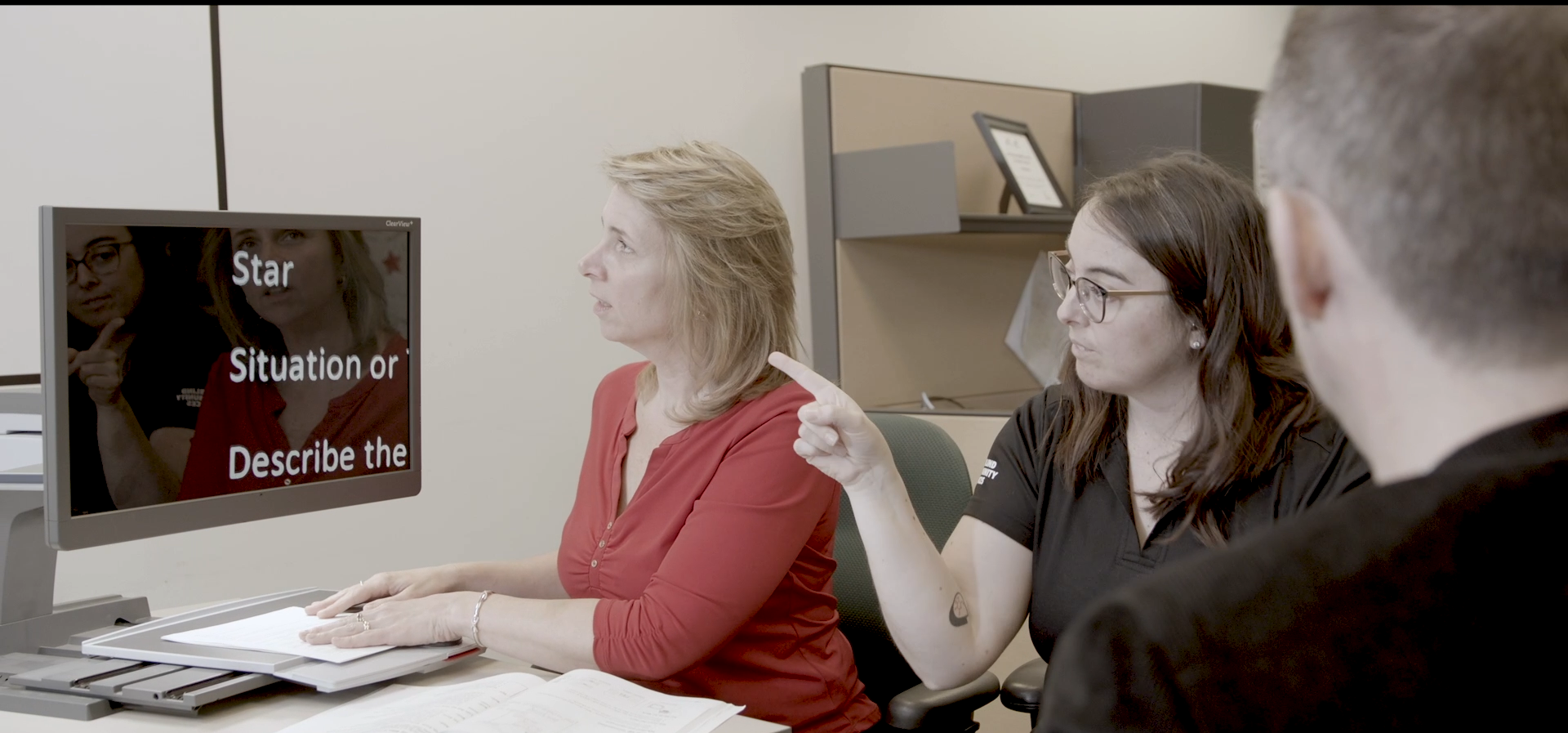 Learn more about the Deafblind Community
Need information and resources about people who are Deafblind and their community? 
Here's where to learn a few things about Deafblindness: What it is, how people adapt and thrive, and how we can create a more inclusive world.
Image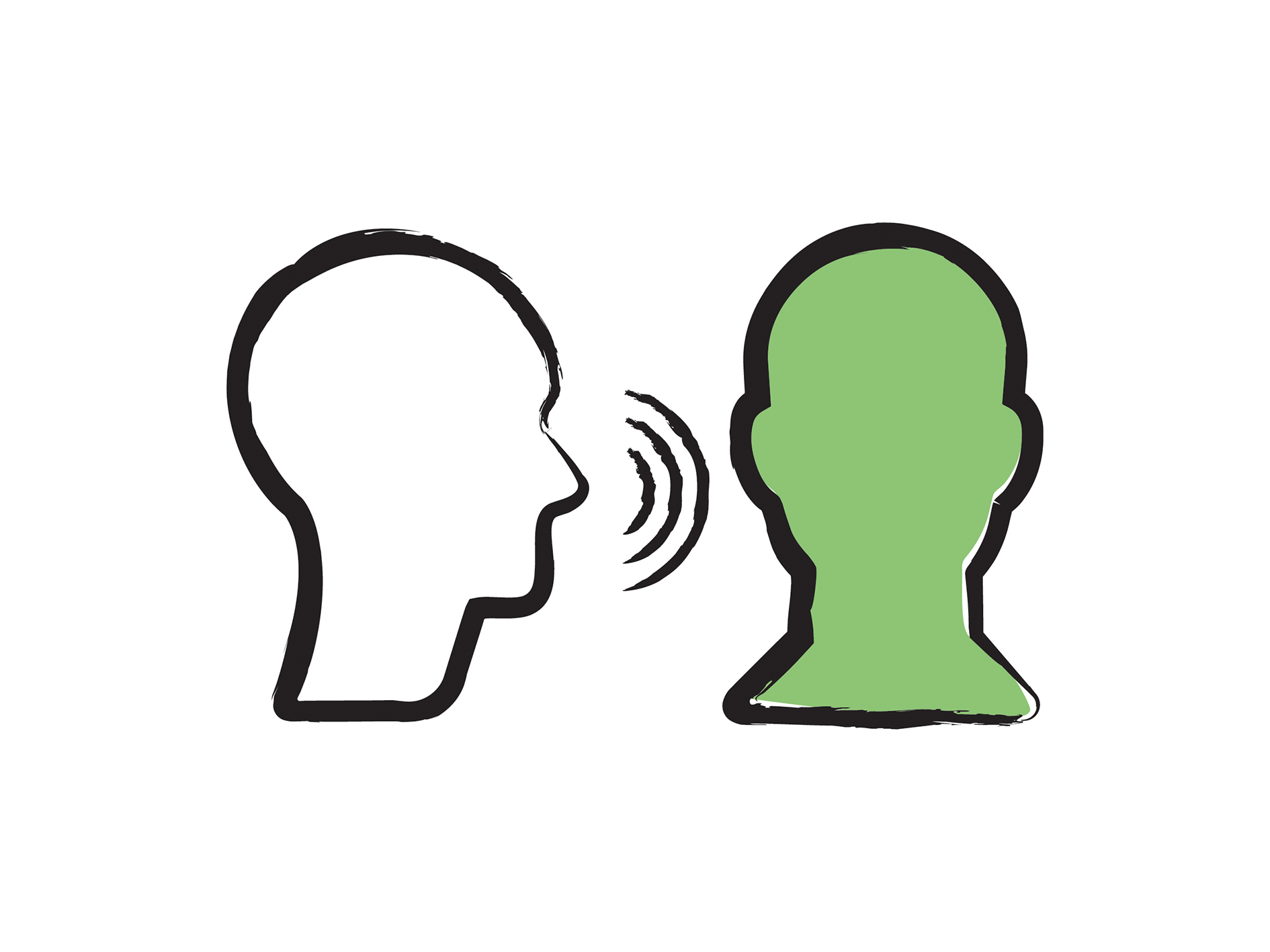 Sighted Guide
How to safely and respectfully guide someone who is blind or Deafblind while walking.
Read more
Image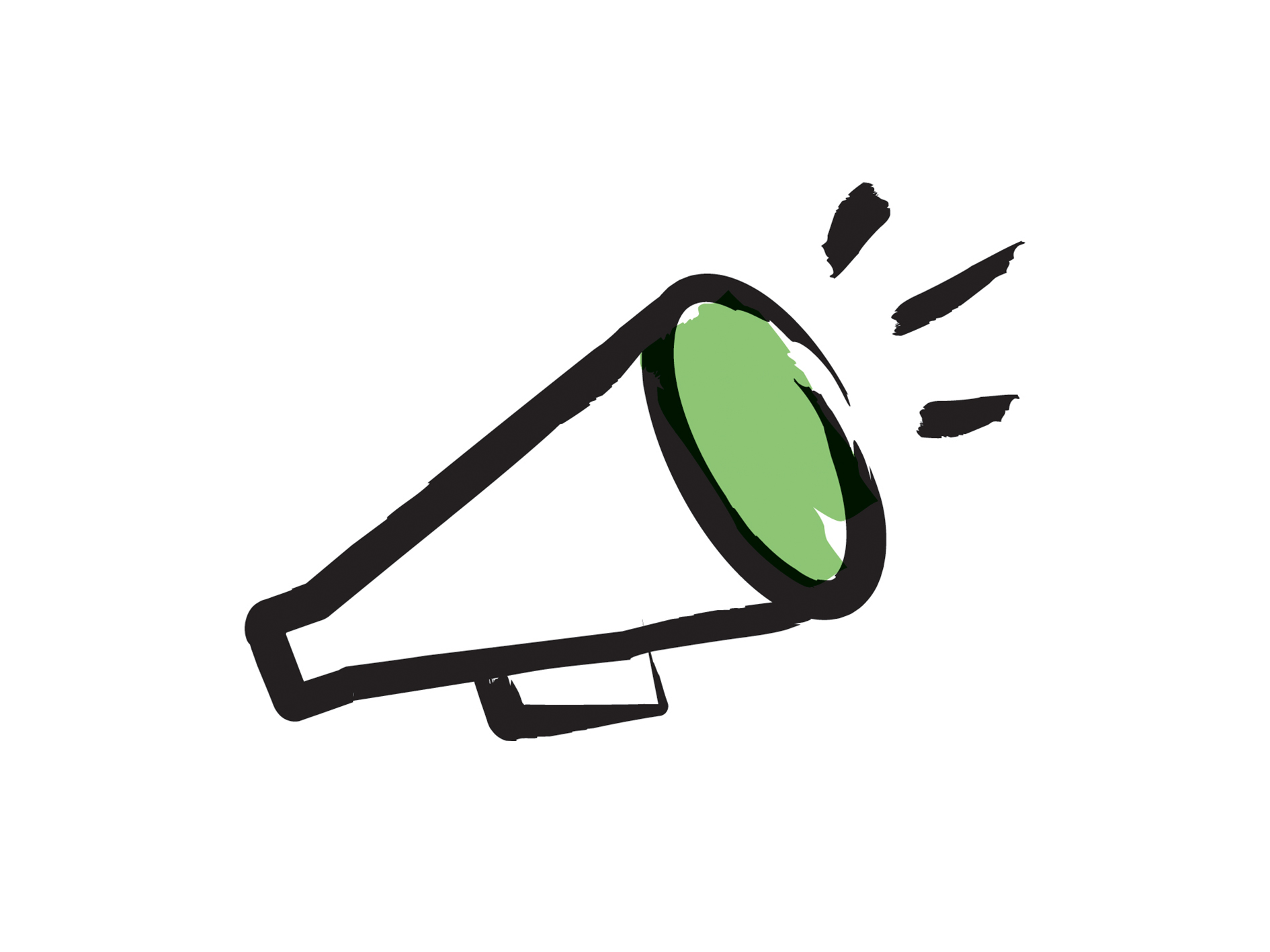 Advocacy
DBCS is proud to work alongside Canadians who are Deafblind to advocate for an inclusive society. Learn more about how we amplify the voices of people who are Deafblind and inspire change in communities across Canada.
Read more