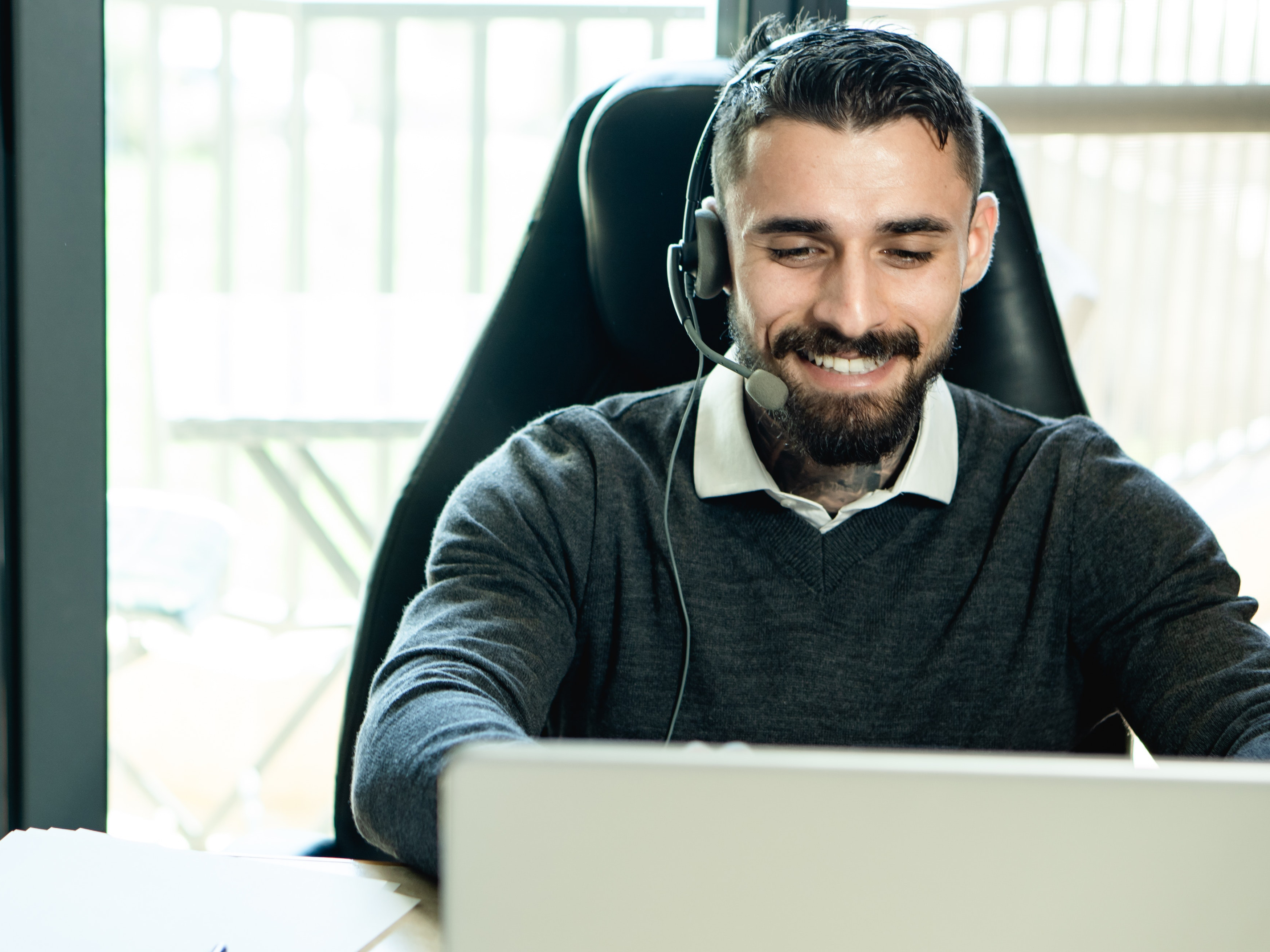 To help save time during emergencies, DBCS clients can register to have their personal information saved in the EIS Database. 
By registering with this service, the operator will be able to immediately access the client's file after asking their name – enabling the operator to rapidly provide the client's address, contact information and communication preferences to first responders – saving critical time in emergency situations. 
When registering, clients may also choose to indicate their intervenor preferences (for example, they may prefer working with a particular intervenor who they are familiar with, and who is fluent in their preferred communication method).