Start your learning journey today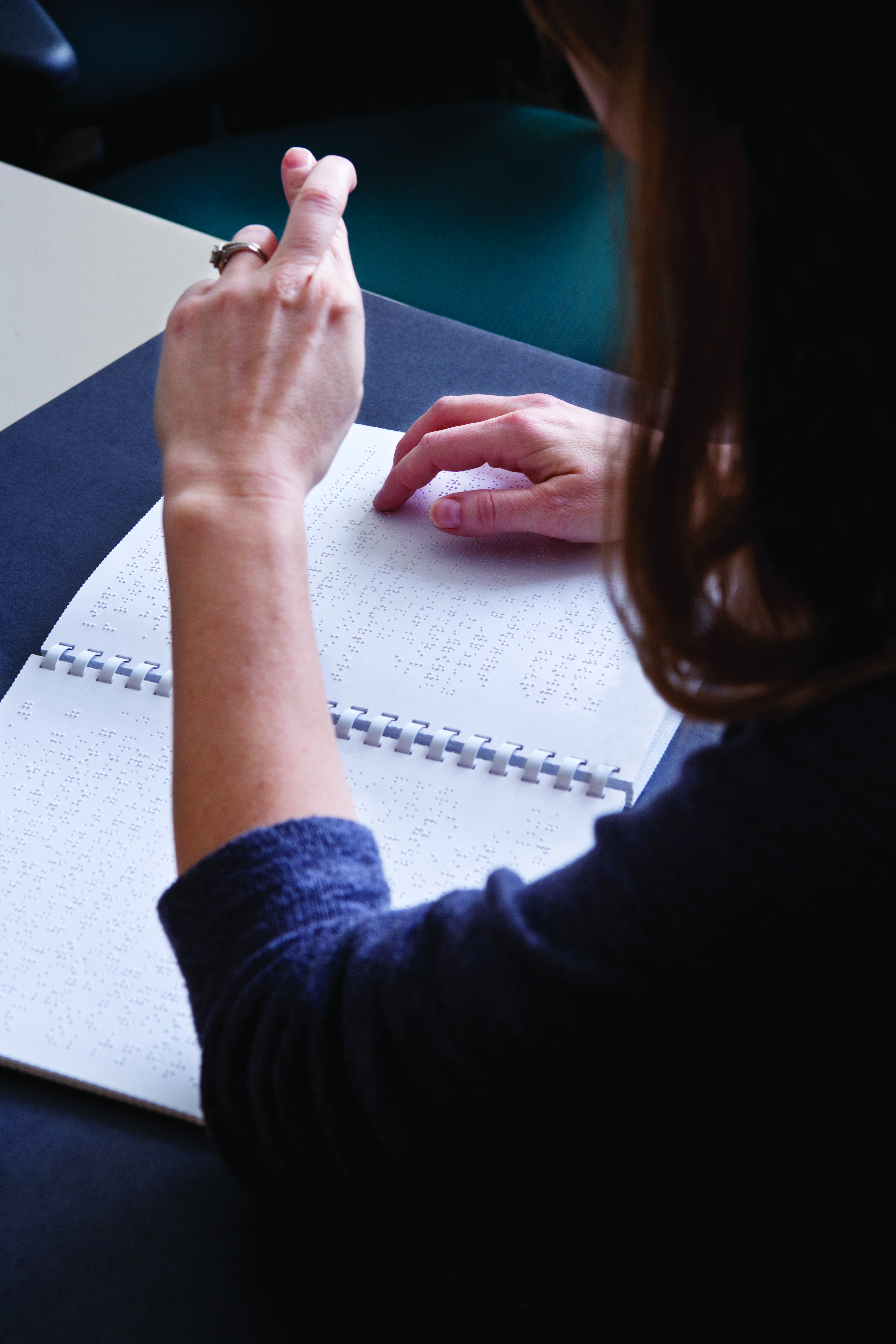 DBCS's Literacy Program is available to Deafblind adults who are residents of Ontario. 
All clients must be at least 19 years and older, and possess literacy considered below a Grade 12 level. All learners must have a level of proficiency in the language of instruction that demonstrates that they will fully benefit from the program. 
Classes are currently available in in Ottawa, Kingston, Toronto, Hamilton, Brantford, and London. Students are able to attend classes virtually or in-person in a variety of locations including on-site classrooms, community locations and in the student's home.  
DBCS's instructors follow the Ontario Adult Literacy Curriculum Framework, which is competency-based and supports the development of adult learners and literacy programming.
Did you know?
DBCS's literacy program is the only literacy and basic skills program for Deafblind adults in Ontario