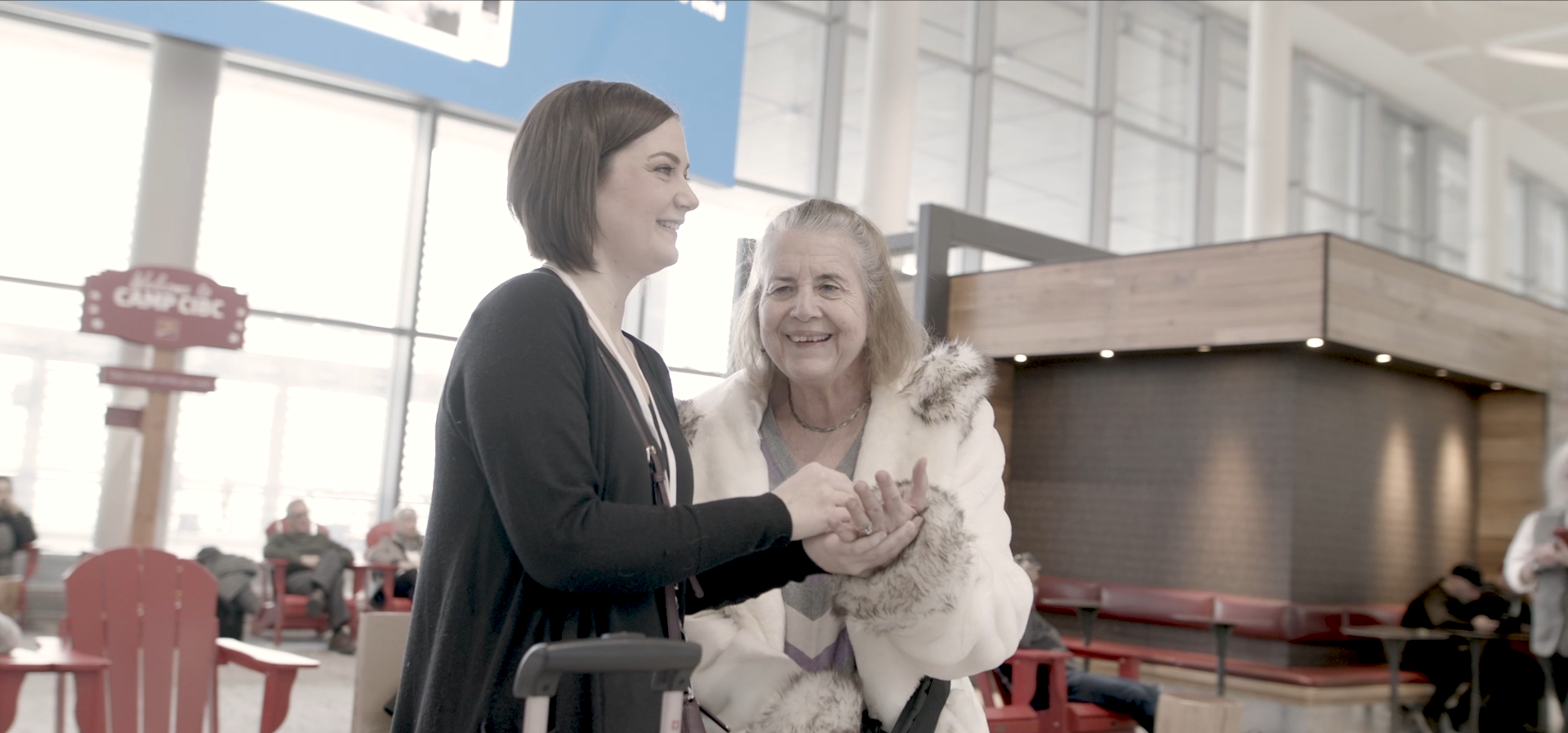 We're here to help
If you or someone you care about needs our help, we're here. 
If you or someone you love has experienced dual sensory loss, we can help. Whether you need support with communication, accessing parts of your community, our high quality, personalized services are here to a diverse set of needs.  
Through our customized intervenor services, we aim to empower people who are Deafblind to live the lives they choose with confidence, independence, and safety. 
Our intervenor services are available to Deafblind adults who are at least 18 years old and who live in the following regions:
Saskatchewan 
Ontario
Windsor
Chatham
London
Kitchener
Brantford
Hamilton
Niagara 
GTA
Barrie
Peterborough
Kingston
Ottawa
How to request intervenor services
Specialized support is just a few steps away. 
1. Get it touch
2. Eligibility Assessment
Once we've had a chance to connect, we'll conduct an eligibility assessment to ensure that we are able to provide the support you need. 
During the assessment, we'll discuss how we will develop a customized service plan and agreement that will best support your personal needs. 
3. Service Agreement
The final step in the process involves completing your personalized service agreement. This agreement will outline the type of services you are eligible for, and the number of service hours you'll have access to on a weekly basis.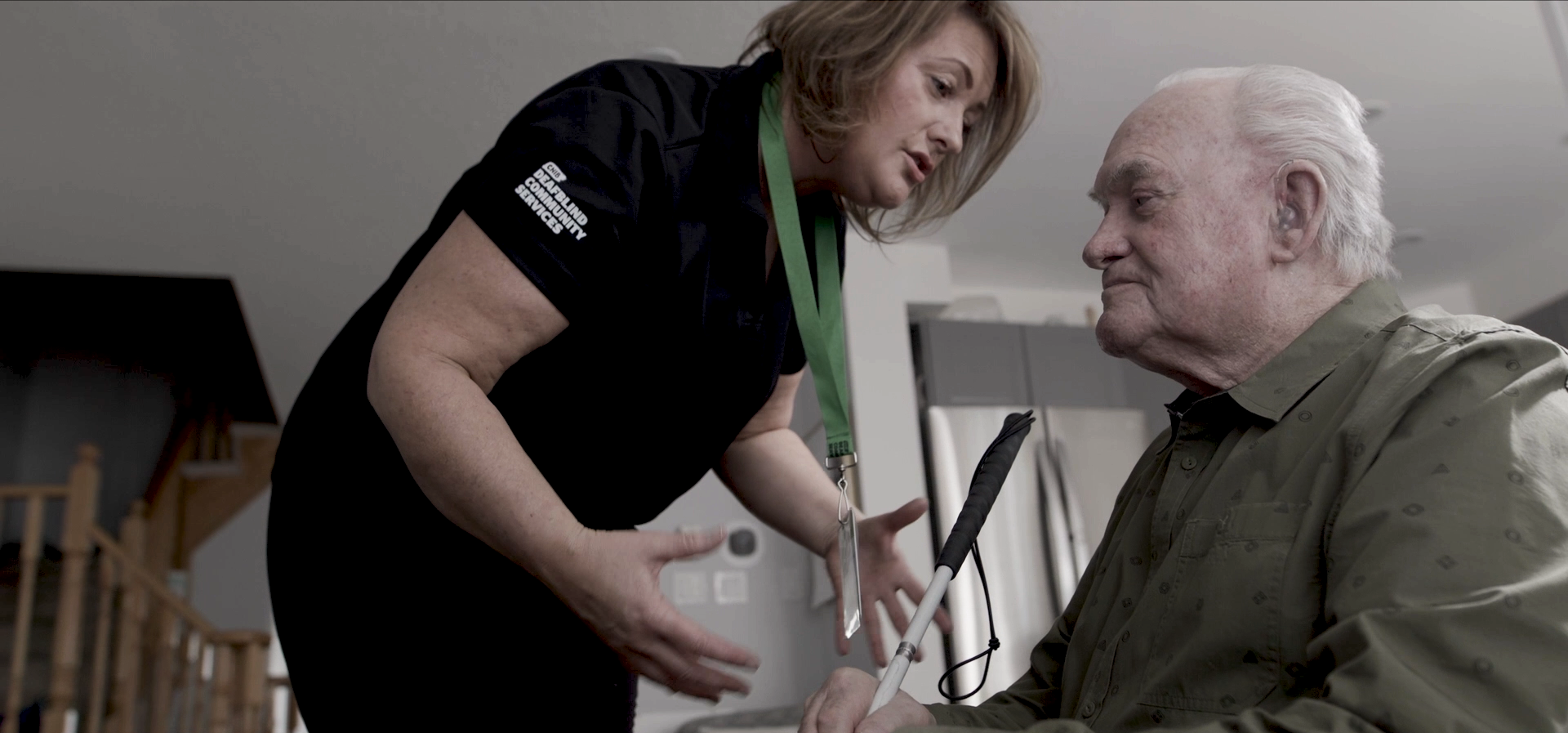 Important note for residents of Ontario:
You may also choose to apply for Intervenor Services through the Deafblind Network of Ontario (DBNO). The DBNO is Ontario's single point of access to Intervenor Services for individuals who are Deafblind. 
As an active member of the DBNO, we are collectively committed to ensuring that all Ontarians who are Deafblind have equal access to high-quality Intervenor Services.
Visit the Government of Ontario's website to learn more.