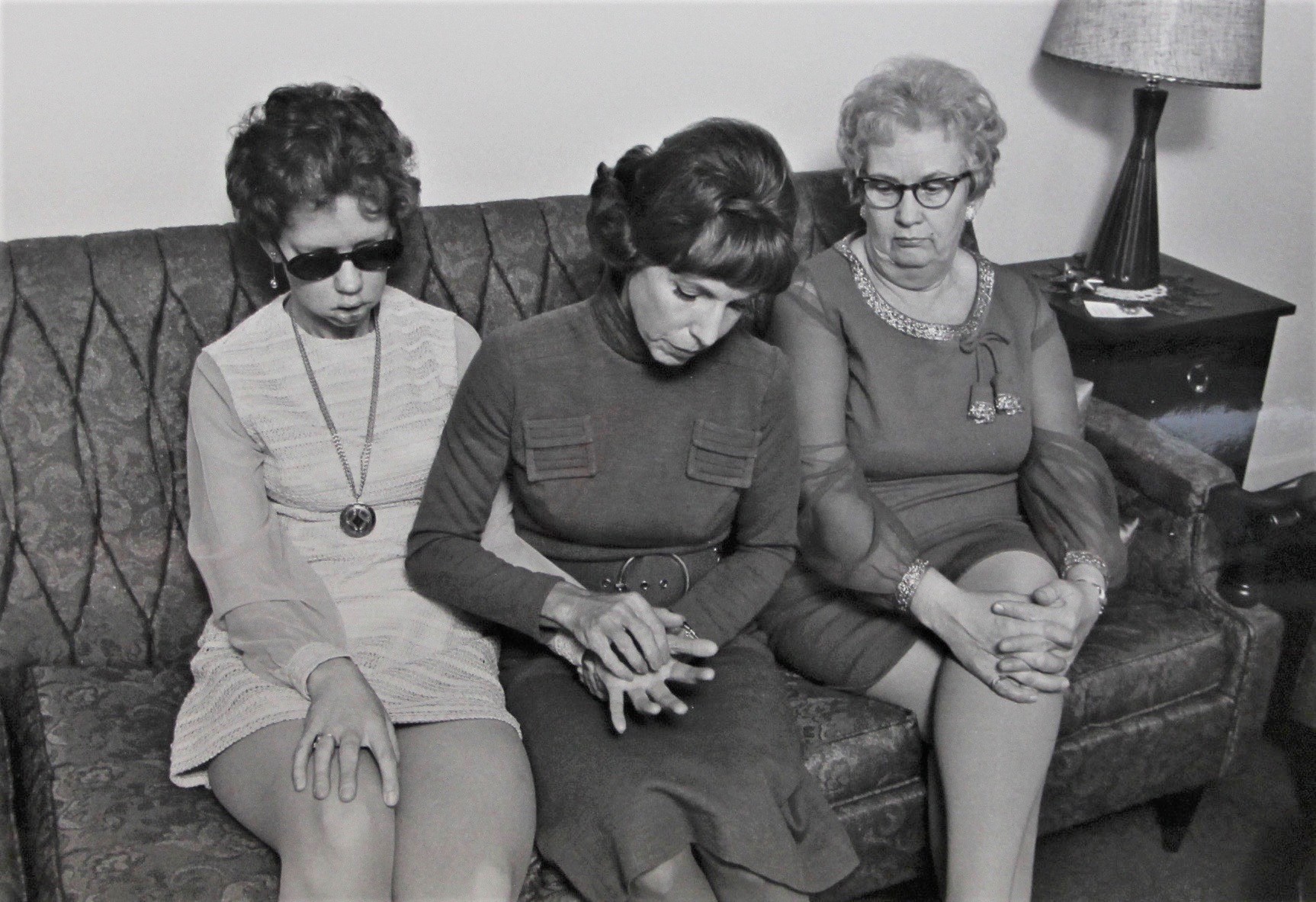 Watch the accessible video below for an overview of DBCS's history
The historical timeline of DBCS dated back to 1943 when parents approached CNIB for support to advocate for their children who were Deafblind. Since that day, DBCS has continued to evolve and expand services through innovative programs and powerful advocacy.
Serving Canadians who are Deafblind for more than 60 years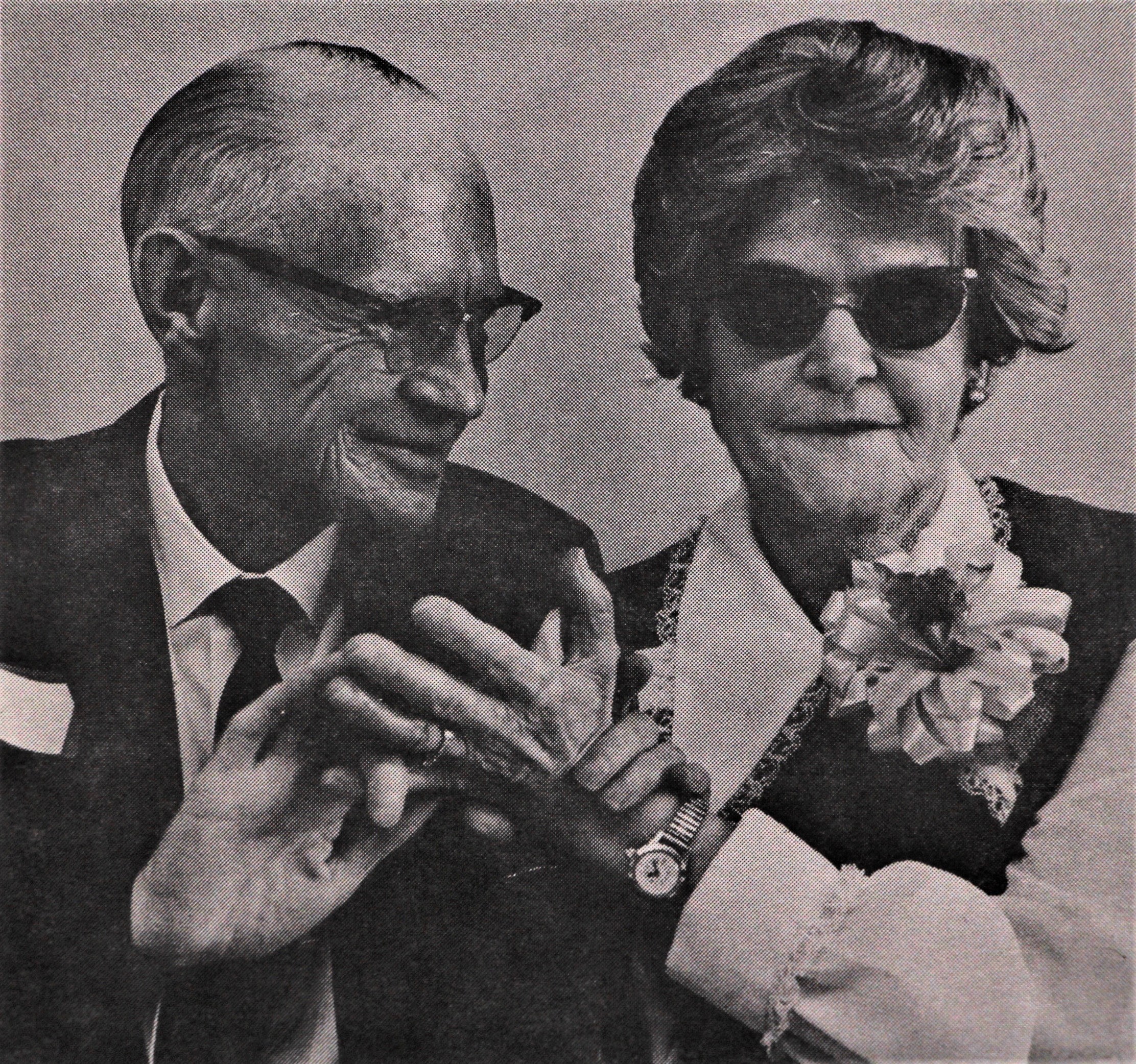 1950s
CNIB supports social groups for people who are Deafblind in Vancouver, Saskatoon, and Winnipeg
CNIB publishes "Dots and Taps", Canada's news magazine for people who are Deafblind, founded by Marjorie McGuffin Wood
CNIB releases the first "Policy Statement on Services to Deaf-Blind Persons", outlining CNIB's framework definition of "Deafblind", the services offered, and their eligibility.
Marjorie McGuffin Wood officially hired by CNIB as the "National Consultant of the Deaf-Blind' 
Marjorie takes on her first cross-Canada train tour, visiting people who were Deafblind across Canada and participating in public awareness-related events in cities nationwide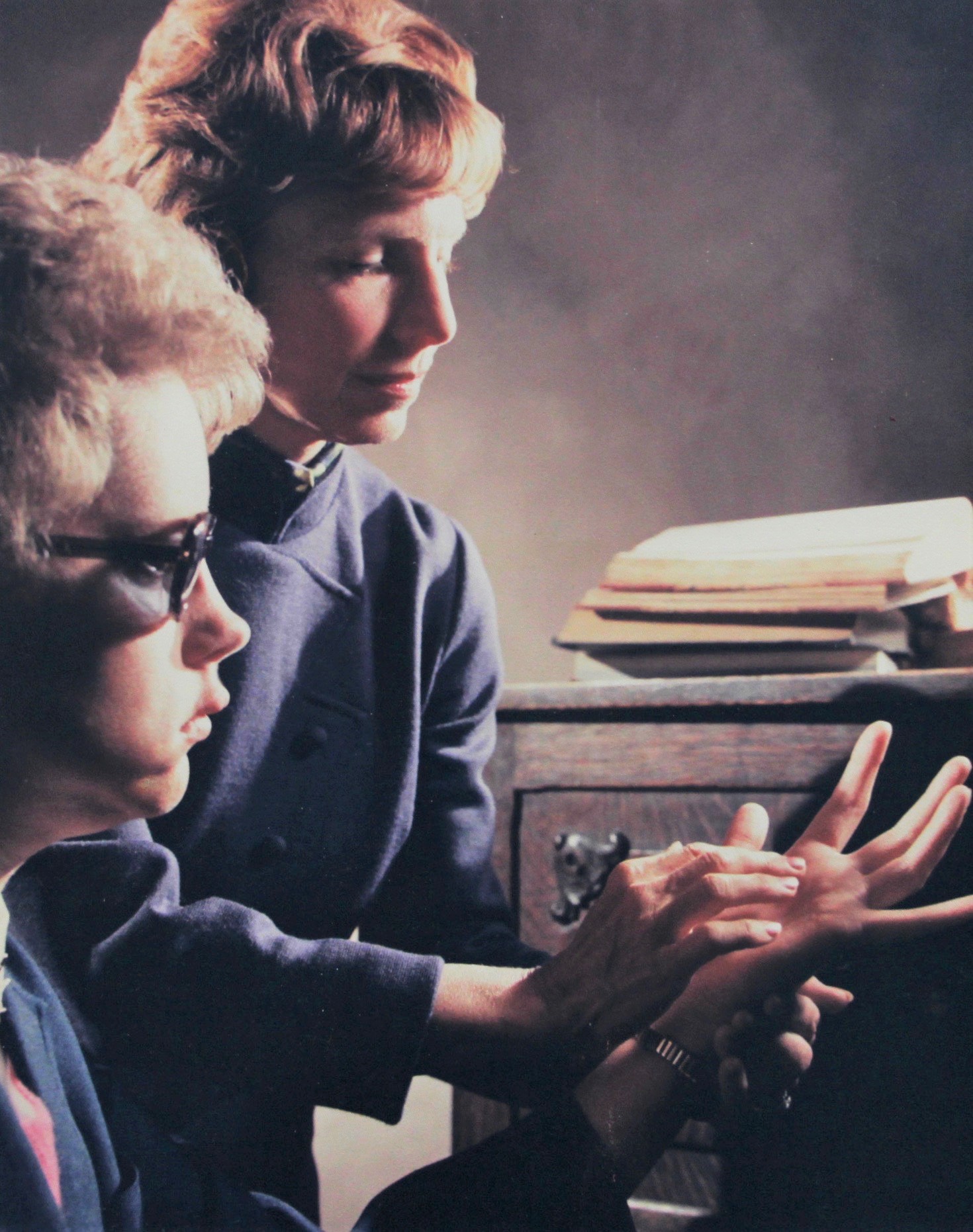 1961
Mae Brown, a Deafblind woman from Thunder Bay and the first Deafblind person in Canada to graduate from university, approaches CNIB to develop a social club specifically for people who are Deafblind; together with the CNIB Woman's Auxiliary, the "Hand Highway Club" is established
1970s
CNIB Deaf-Blind Services is officially established
1980s
CNIB Deafblind Services receives funding from the Government of Ontario, representing a landmark victory for people who are Deafblind.
2018
A new brand identity is formed, and CNIB Deafblind Services becomes CNIB Deafblind Community Services – marking an important shift in the organization's history.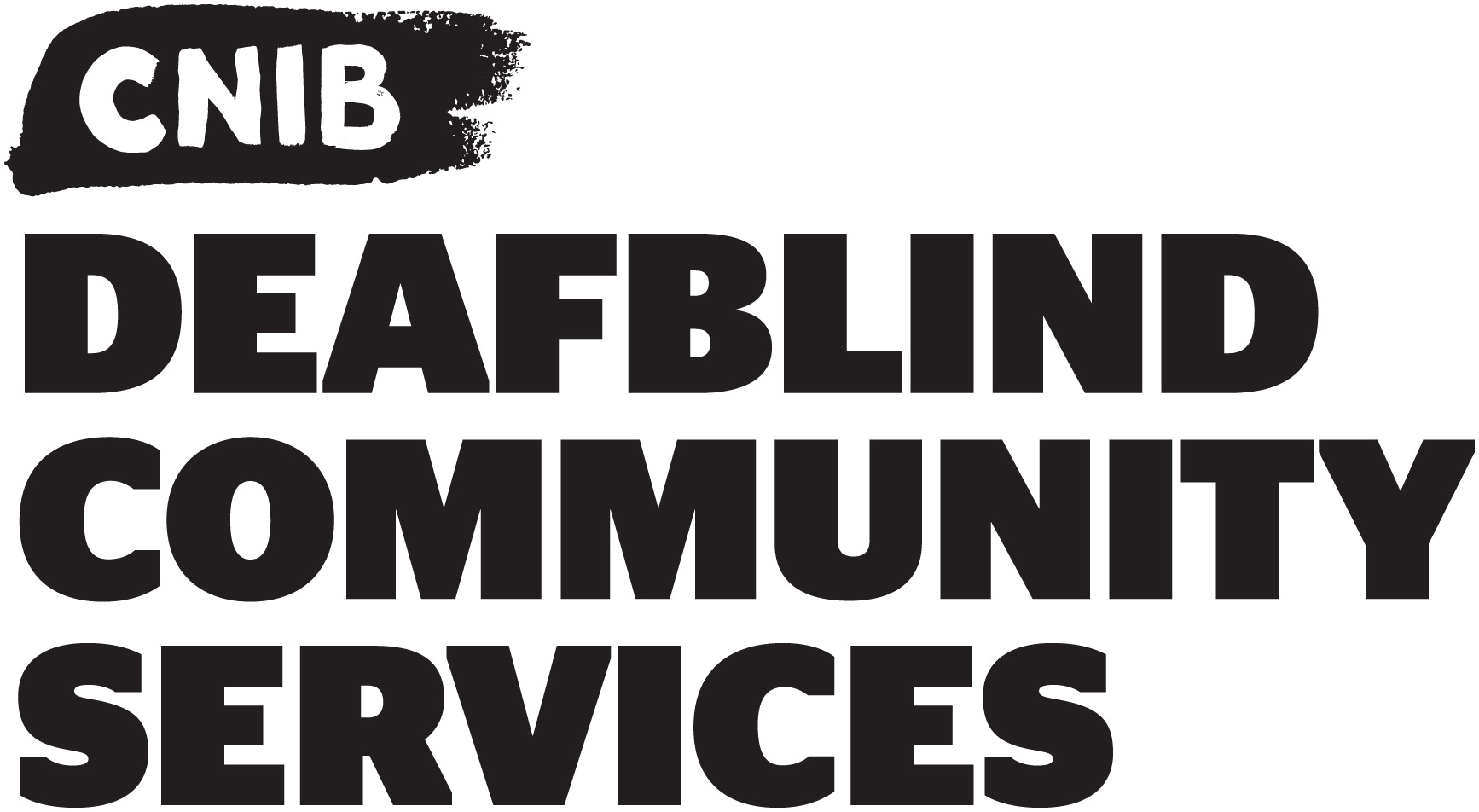 2020
Saskatchewan makes history by committing to providing dedicated funding for  specialized services for people who are Deafblind. The landmark decision makes Saskatchewan the first province outside of Ontario to provide funding for DBCS, representing a monumental step for Canada's Deafblind community.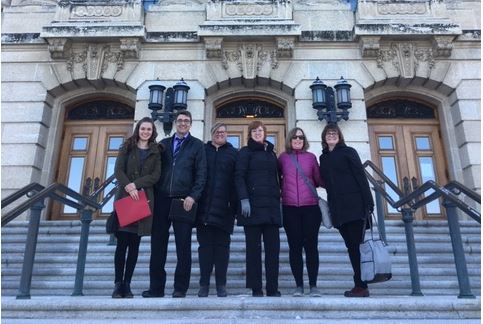 Today
As of today, CNIB Deafblind Community Services has over 100 employees and provides services to over 200 clients across Ontario and Saskatchewan. As we look to the future, we hope to continue to expand our services to all Canadians who are Deafblind – from coast to coast.
Our community. Their voices.
Image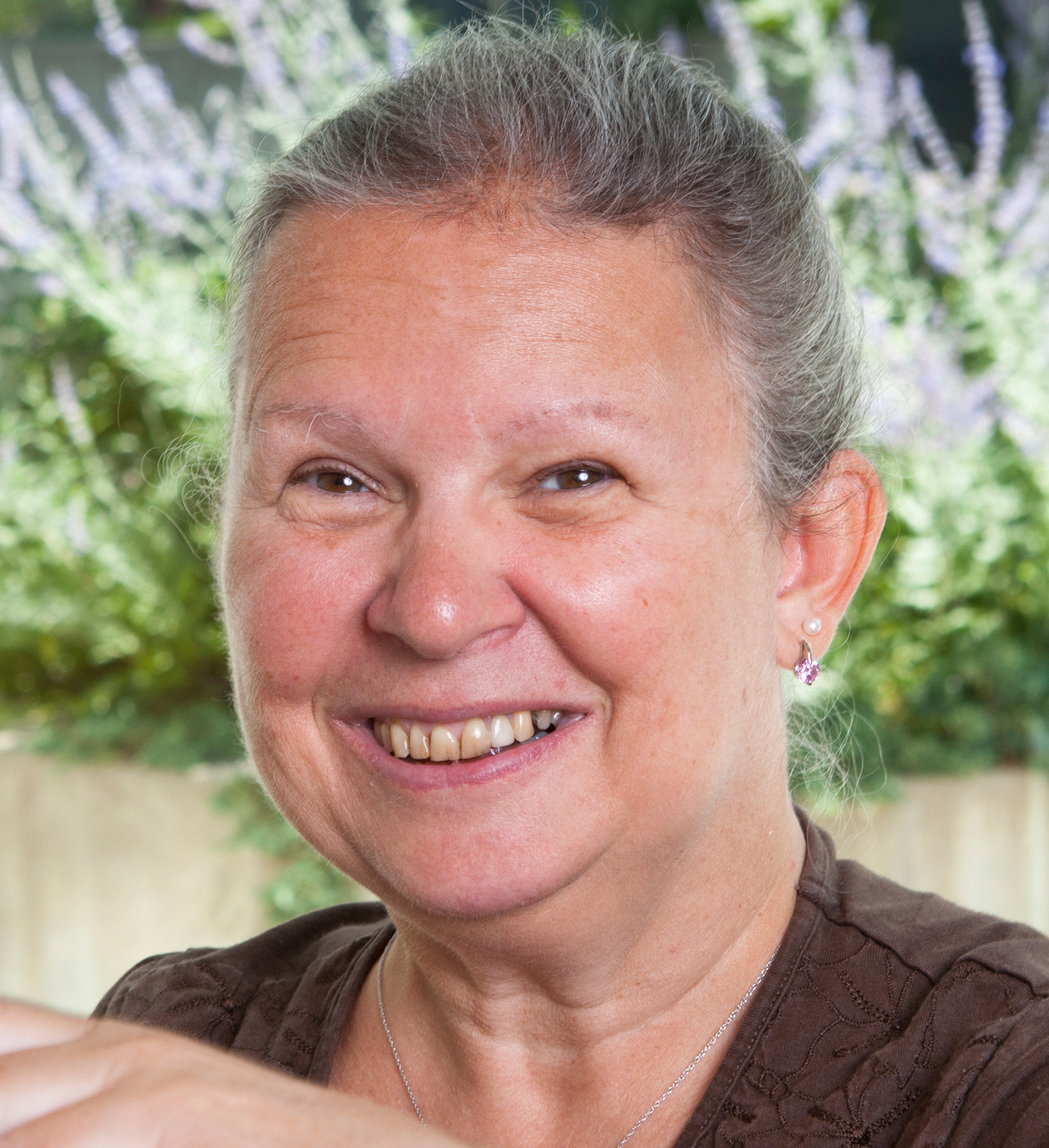 Intervenor services make a huge difference in my life. Without them, how would I go places? How would I do things?
Image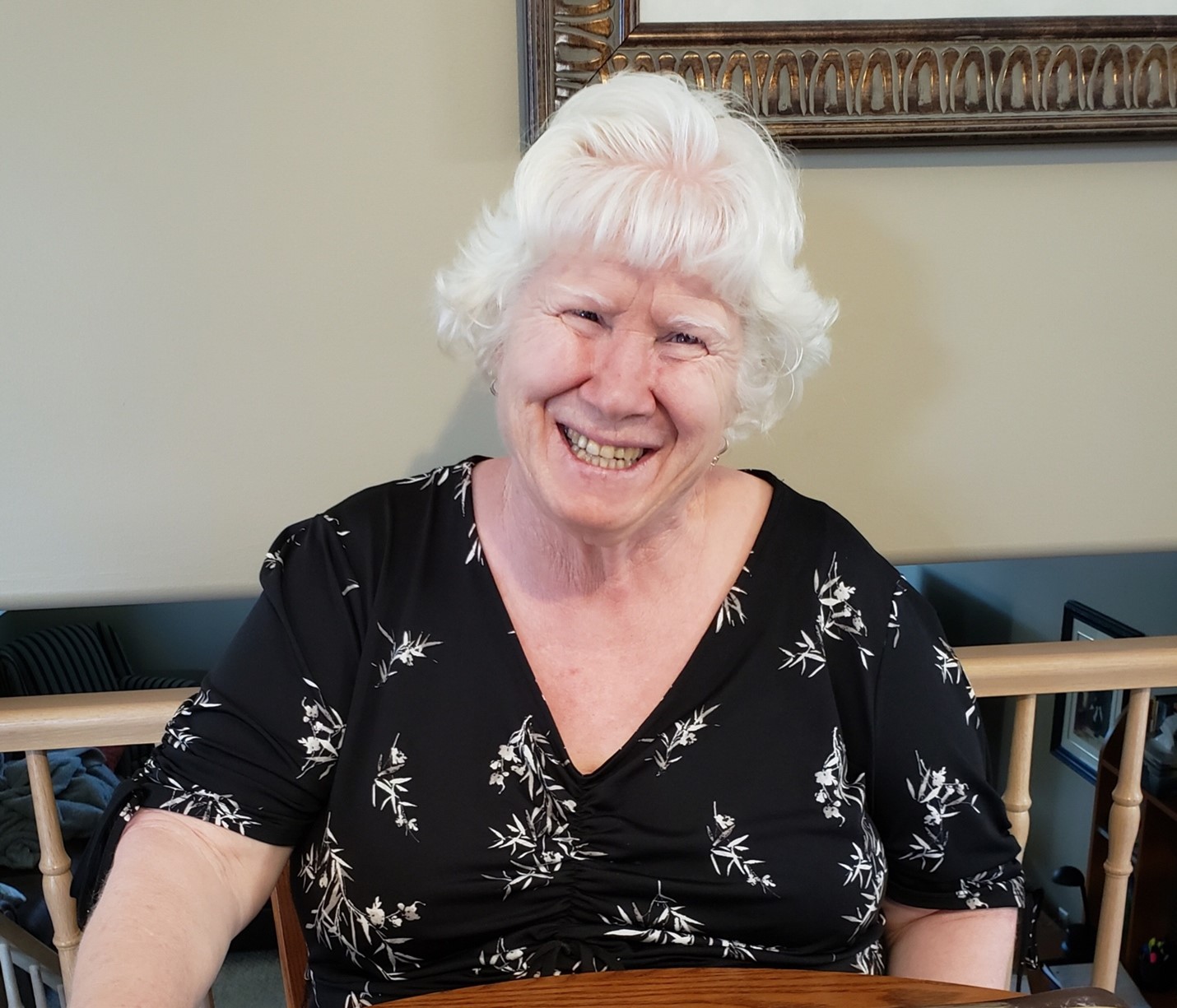 Receiving services from Deafblind Community Services benefits everyone that I come in contact with. Now I am more confident, less stressed and…so much more independent.