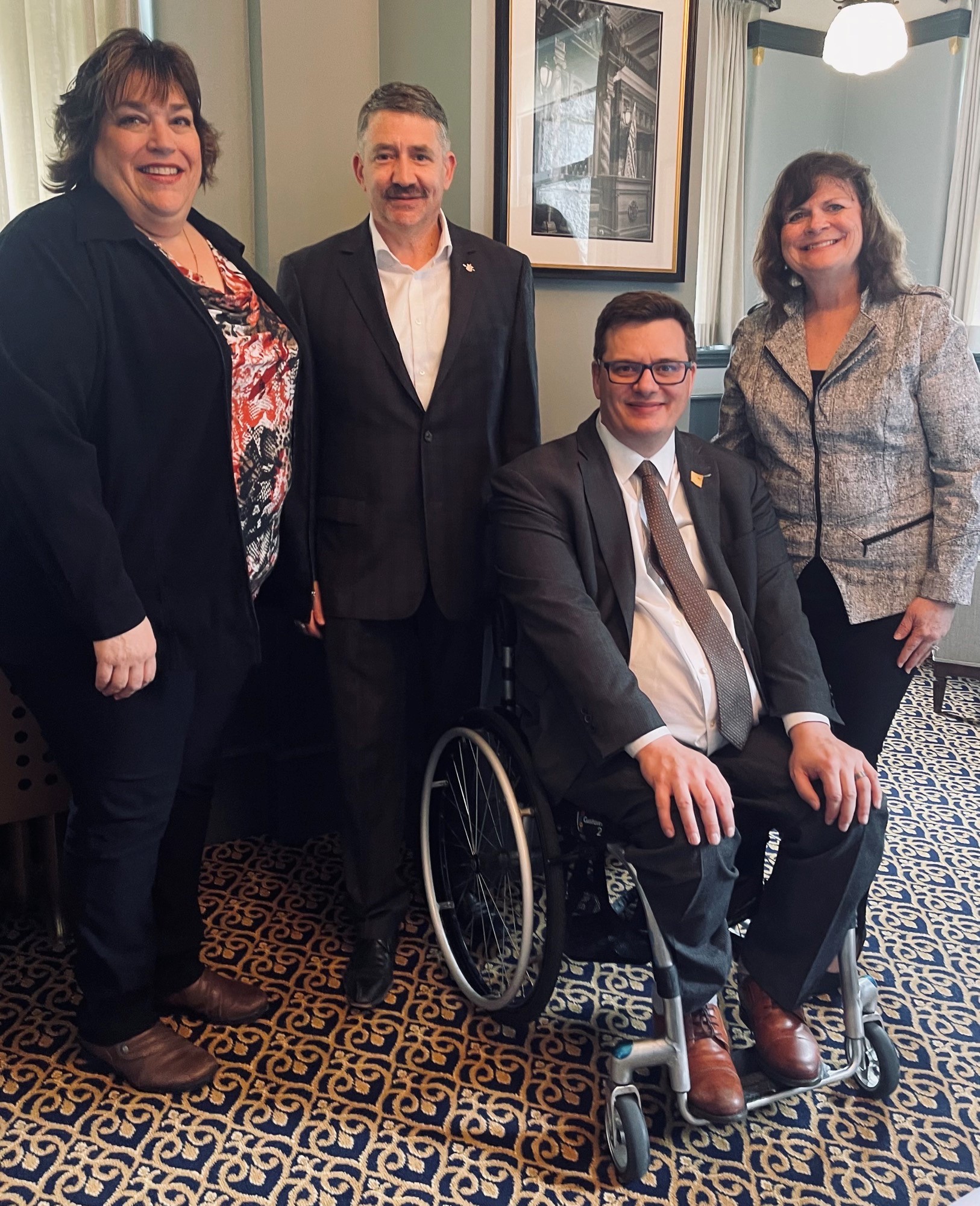 CNIB Deafblind Community Services is thrilled to share that in honour of National Deafblind Awareness Month, the Government of British Columbia has announced that they will be providing dedicated funding for intervenor services to support British Columbians who are Deafblind.
The landmark decision makes British Columbia the third province outside of Ontario and Saskatchewan to provide funding for CNIB Deafblind Community Services (DBCS), representing a monumental step for Canada's Deafblind community.
This funding for intervenor services will help address communication challenges and provide critical supports for individuals who are deafblind so they can stay connected in their communities.