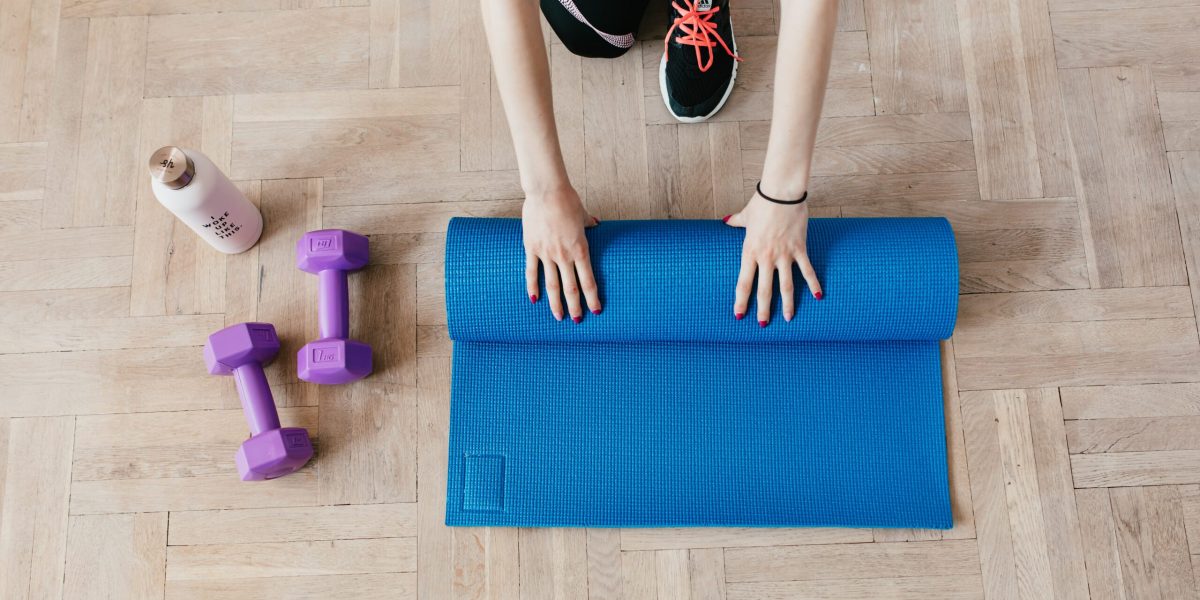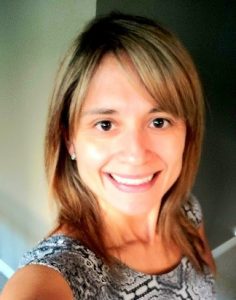 Hello everyone! I am writing from our forest city in London, Ontario and I am truly glad to share a message on behalf of the Literacy Department!
Hi everyone! My name is Carolina Cohoon, and I am one of DBCS' Literacy instructors covering the Southwestern region in Ontario. Those who know me know that I am a technology and fitness nerd! For this newsletter, I thought I would share some great resources for clients who may be interested in learning more about these topics.
Staying active with accessible yoga

The DBCS Literacy team has been hard at work producing some exciting new resources. The first of these is a website that provides accessible, inclusive instructions on several yoga routines.
The routines are designed to be low impact and are suitable for beginners and intermediate participants. The instructional videos are available in English with ASL interpretation. Participants can also access a written transcript.
Interested in trying the routines?
Visit https://sites.google.com/view/deafblind-wellness/home
Enabling captions on Google Chrome
Did you know Google Chrome offers free captions? You can turn on live captioning right from your browser – that way, no matter what website you're browsing, captions will already be enabled.
To turn on live captions in Google Chrome, follow these steps:
1.   Open the Google Chrome browser.
2.   Open the Chrome settings by first selecting the three vertical dots icon on the top right of Chrome. A menu with several options will appear. Select "Settings."
3.   In the left side bar of the settings select "Advanced," and then select "Accessibility." A menu will appear on the right side. Toggle the "Live Captions" button which is the first item on the menu.
4.   To test it, open any website and find a video and select "Play." You'll see the live captions show up automatically.
Note: A musical note will appear next to the puzzle piece on the top right of the screen (on the right-hand side of your browser). When you select this icon, a menu will appear. On the bottom, you'll find "Live Captions (English only)." Simply toggle this button to turn this feature on and off.
If you have any questions, please contact your local Literacy instructors.
Literacy Spotlight: Technology and Fitness (ASL)