February is Black History Month. Black History Month is about honouring the enormous contributions that Black people have made, and continue to make, in all sectors of society. In honour of this important awareness month, one of our clients, Diane Lodge, shared her article, "All About Michaëlle Jean."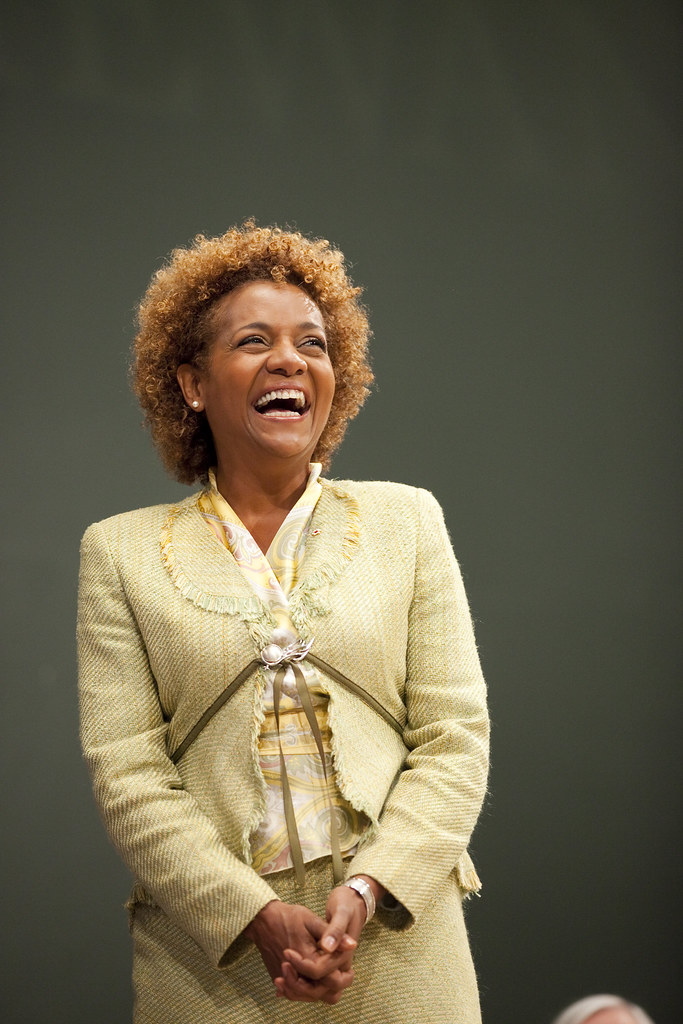 Who is Michaëlle Jean? She is the first Black woman to be the Governor General in Canada. She served in this honourable position from 2005-2010. She was born on September 6, 1957, in Port-au-Prince, Haiti.
What barriers did she overcome? Michaëlle's father was tortured and put in prison by the president of Haiti, Francois Duvalier. He survived, and the Jean family fled to Canada to escape and live a better life. But after a while, Michaëlle's father became distant and violent, and so Michaëlle, her mother and sister fled once again and lived in a basement apartment in the Little Burgundy area of Montreal.
What are some of her accomplishments? Michaëlle worked as professor, journalist, and in the government. She also worked and supported shelters for women and established a network of shelters for women and children across Canada. She was also involved in some organizations that assisted immigrants coming to Canada.
Why is she important to you? Michaëlle Jean inspires me in many ways. She was the first Black woman in a high-level position as the Governor General in Canada. Although she was not born here, she served this country passionately as if it were her own. I am inspired as well by her sense of style and love all her eclectic hats and outfits. Michaëlle is an important role model for the Black community and has broken down so many barriers to pave the way for future generations. Michaëlle is also a wonderful example of diversity within our government, which is important to especially recognize during Black History Month. She is a beautiful person inside and out, and someone who will continue to inspire many people for years to come.
 
About Diane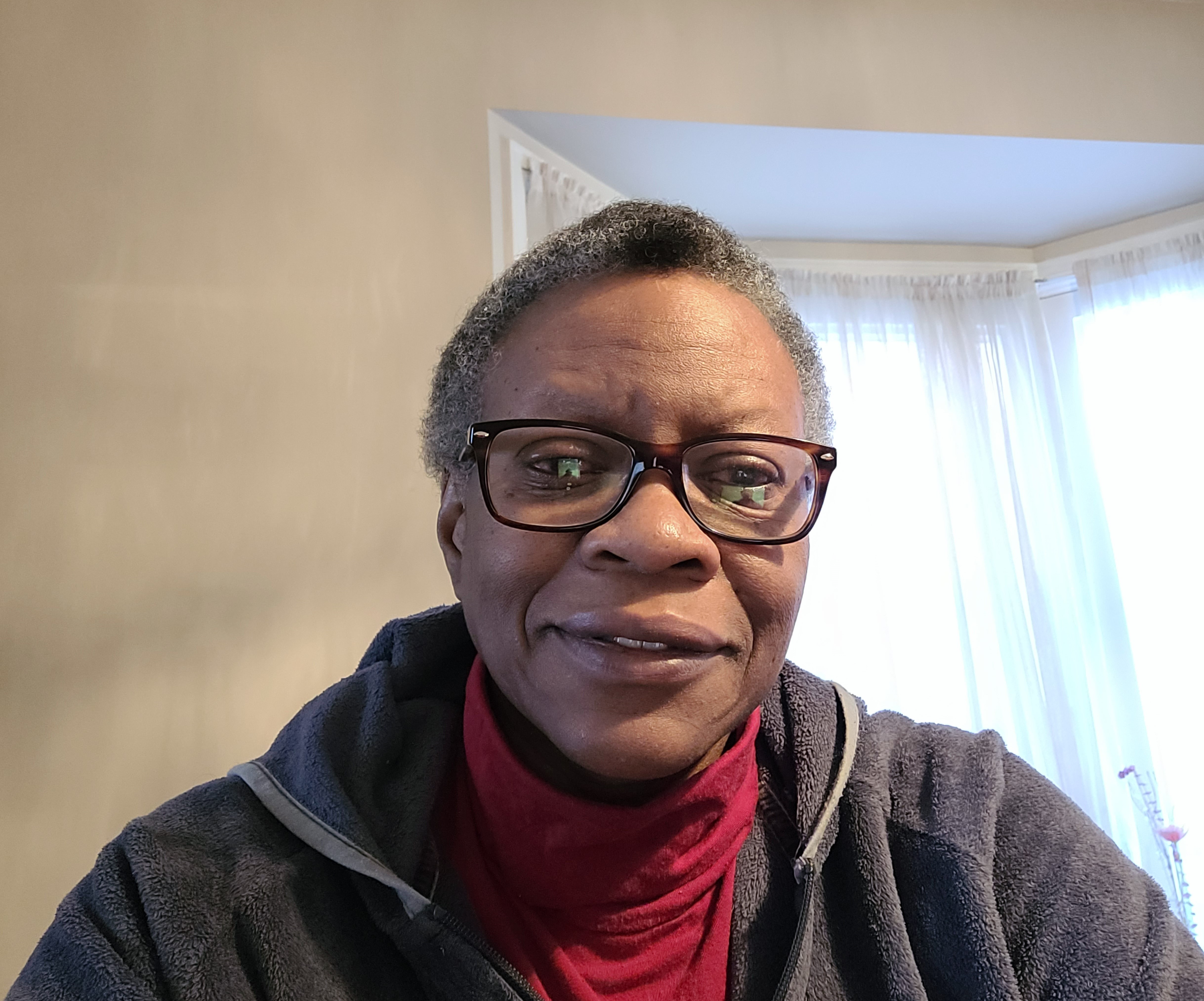 My name is Dianne Lodge. I am a client of DBCS. I enjoy nature walks, painting clubs, writing, cooking, fitness and reading books.